Resin usually refers to the softening or melting range after heat, softening in the external force under the action of the flow tendency, at room temperature is solid, semi-solid, and sometimes can be liquid organic polymer. Broadly speaking, any polymer that can be processed as a raw material for plastic products is called a resin. Resin is the main raw material for the manufacture of plastic, but also used to make paint (the main coating material of the coating, such as: alkyd resin, acrylic resin, synthetic fatty acid resin, the resin in the Yangtze River Delta and the Pearl River Delta, Exuberant areas such as Changxing Chemical, New Peis resin, three surplus resin, DSM first resin, etc.), adhesives, insulating materials, synthetic resin in industrial production, is widely used in liquid impurities separation and purification , With macroporous adsorption resin, ion exchange resin, and some special resin.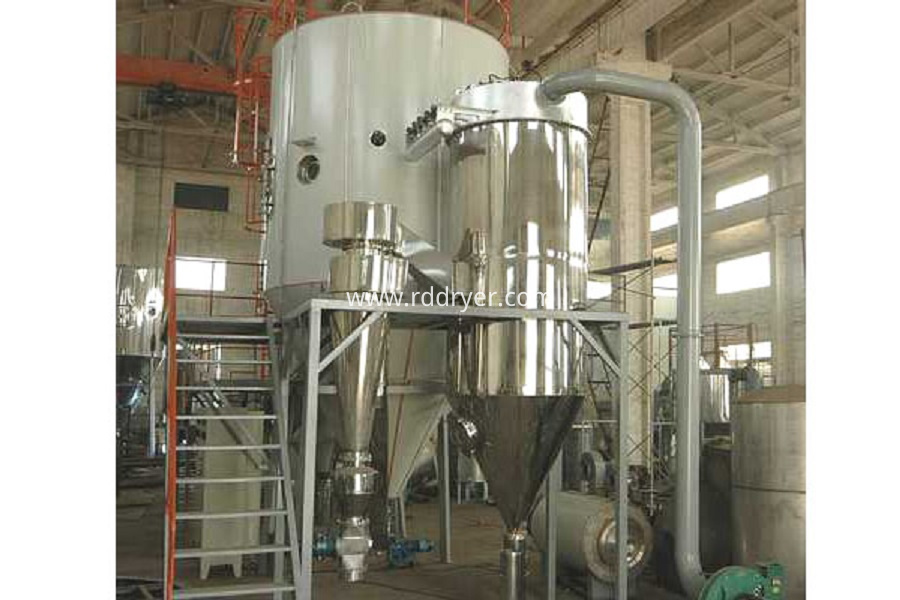 Resin dedicated pressure
Spray Dryer
works:
The working process of the unit for the material through the diaphragm pump high pressure input, sprayed droplets, and then with the hot air co-current decline, most of the powder from the bottom of the discharge port collection, exhaust and its fine powder by cyclone separation , The exhaust gas from the exhaust fan, the powder is located in the cyclone separator at the bottom of the pollination tube collection, fan outlet can also be equipped with secondary dust removal device, the recovery rate of 96-98% or more.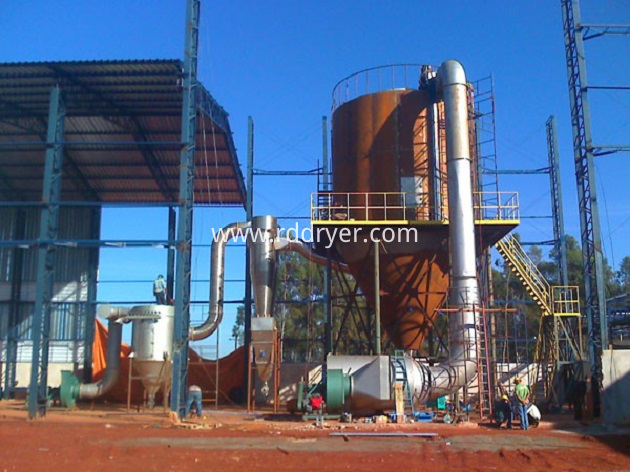 Features:
◎ drying speed, the material after the atomization of the surface area greatly increased in the hot air flow, the instant can be evaporated 95% -98% of the water to complete the dry time only need ten seconds to several seconds, especially for In the heat-sensitive materials dry.
◎ All products are spherical particles, uniform size, good mobility, good solubility, high purity products, good quality.
◎ use a wide range, according to the characteristics of materials, you can use hot air drying, you can also use cold air granulation, the adaptability of the material.
◎ simple and stable operation, easy to control, easy to automate operations.