Our company specializes in the design of sludge Drying Machine for the industry: printing and dyeing, paper making, biology, electroplating, thermoelectric, chemical and sewage treatment plants. General sludge dehydration after the initial moisture at 80%, after drying the final water is 10% -50%, the general requirements of about 30% of sludge, dry sludge into loose powder can be mixed with coal powder directly into the boiler after burning Mud heat value of about 1500-2000kcal or so, can use waste and save energy, and some sludge can be made after drying fertilizer and building materials, or direct landfill will not cause secondary pollution, turning waste into treasure, Can be achieved environmental requirements, this equipment, low energy consumption, heat can use steam, heat oil, flue gas heating (evaporation 1kg water consumption of 1.1-1.3kg steam) with low power consumption, smooth operation, low noise, Small and other advantages, the basic automatic production.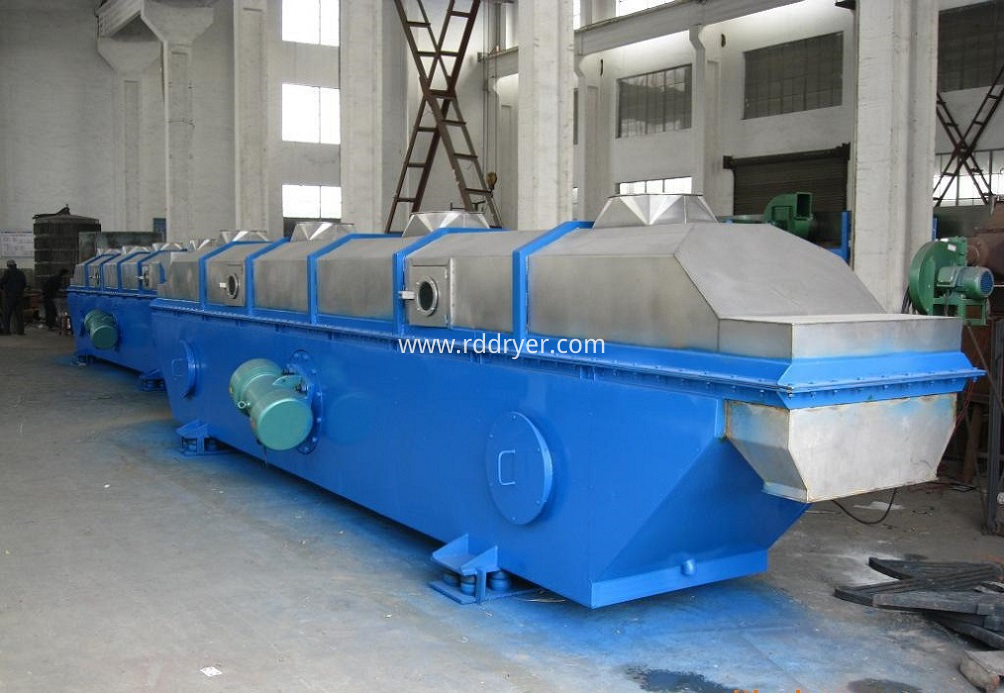 The current environmental awareness of enterprises growing, sludge is troubled by the development of enterprises in general problems, the company introduced advanced foreign sludge drying technology, combined with the actual situation of the domestic production of sludge drying machine, fully able to meet the requirements of industry customers, By more and more enterprises of the trust and cooperation, and domestic and how much big, medium and small enterprises have had cooperation, our company will use superb technology to better serve you, work together to create a green earth.
WG series of sludge special dryer is my company's new boutique, and domestic similar products even better, in order to ensure the unique characteristics of the device and technical characteristics, technical details are not open, if you have this demand and technology Doubt, please contact us, our company will solve the problem for you to completely solve the sludge, urge you new and old customers understand and support.
Changzhou Ruide Drying Engineering Technology Co., Ltd
Business Type:Manufacturer
Product Range:Reactors , Mixing Equipment , Other Lighters & Smoking Accessories
Products/Service:Drying Equipment , Mixing Equipment , Granulating Equipment , Sieving Equipment , Grinding Equipment , Conveying Equipment
Certificate:ISO9001
Company Address:Jiaoxi Town, Wujin District, Changzhou City, Jiangsu Province, China, Changzhou, Jiangsu, China
Previous:
Flash dryer has the advantages of high thermal efficiency, short drying time and good energy-saving effect
Next:
Vacuum freeze dryer exports to Spain